Support Us
---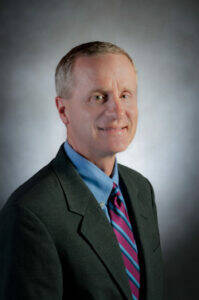 On behalf of the Office of University Advancement, welcome to the Henry Center, a ministry of Trinity Evangelical Divinity School. As the Vice President of University Advancement (OUA), I am responsible for advancing the mission of Trinity and its schools and centers through Alumni & Parent Relations, Communications & Marketing, Church Relations, as well as Development. I am deeply grateful for those who have chosen, and choose, to invest their time, talents, and resources into our mission. We could not continue to strengthen Trinity without the engagement of the alumni, parents, friends, churches, and foundations that support us with their time, talents, and treasure. Whether it is as a volunteer, a donor, or simply an individual interested in Trinity and its mission, I am grateful for any and all engagement.
I am also on the Advisory Board of the Henry Center, and I have been impressed both with the need for the engagement between the pressing challenges of the church and robust theological reflection and the ways that the HCTU has funded faculty initiatives to promote that end. TEDS houses faculty who are not only at the top of their respective fields, but also churchmen and churchwomen deeply committed to the faithfulness of the church. It is thus our great pleasure to provide the financial and institutional support to their initiatives.
Thank you for your interest in supporting the mission of the Henry Center for Theological Understanding!
Gratefully,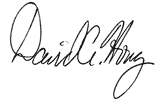 David A. Hoag, PhD
Senior Vice President
University Advancement