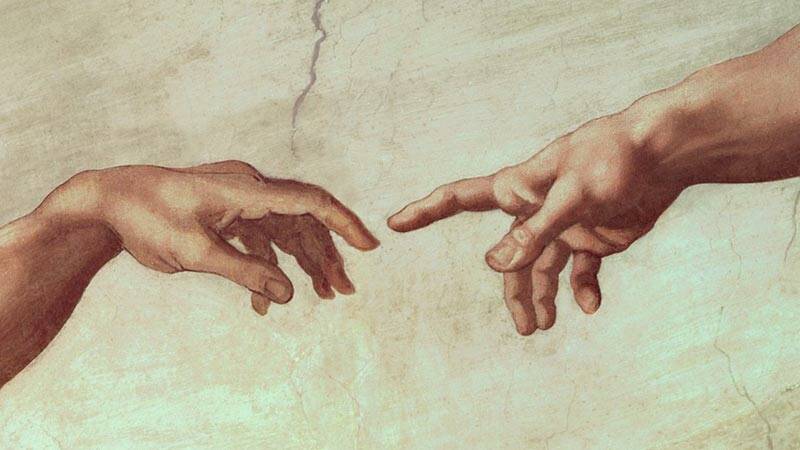 Welcome to the Center Blog
From the Carl F. H. Henry Center for Theological Understanding in Deerfield, IL, welcome.
The Henry Center Blog will, in days to come, provide you with links to many important and unearthed resources from past Center events. Check back regularly for such information. Also, the Center staff will be posting various pieces of material relevant to the Center and its mission. Our numerous contacts allow us opportunities to provide content that we trust will benefit our site visitors. Finally, we'll be posting more in-depth material on our past events and our future endeavors. Generally, then, we intend this blog to be a resource provider even as it is a window into the people and the programs this Center is pleased to work with.
On behalf of the Center, again, welcome. We do hope that you will visit often.