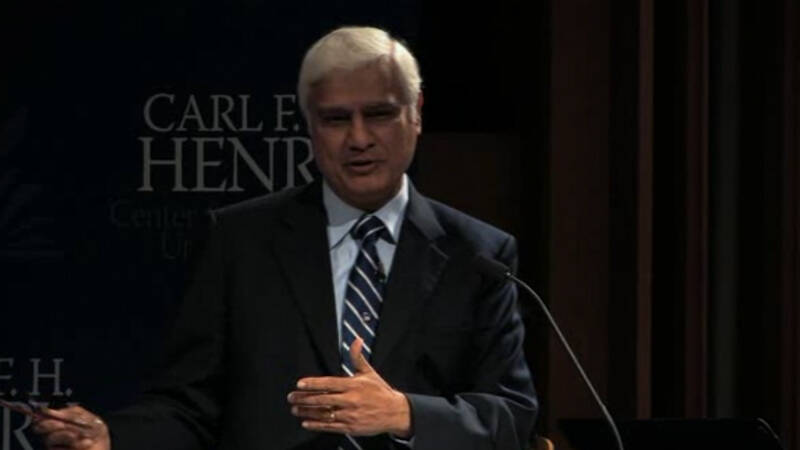 Ravi Events a Huge Success
After two days with world-renowned apologist Ravi Zacharias, the Henry Center is grateful to God for the response to his speaking.  Audio and video will be posted soon–check back in coming weeks.
The Center hosted a Wednesday lecture entitled "Toward an Evangelical Understanding of Postmodernism and Mission" and a Thursday chapel entitled "Lessons from History: A Tale of Two Men."   Both events were standing-room only.  The Thursday chapel filled both the ATO Chapel and the overflow room.  In addition, the webcast of the Wednesday lecture drew one of the largest online audiences the Center has ever received.  For these good responses, we are grateful.
Dr. Zacharias is an evangelist with a global reach.  It was inspiring to hear him speak, and it is exciting to think of the fruit that we trust will come from his ministry to TEDS.