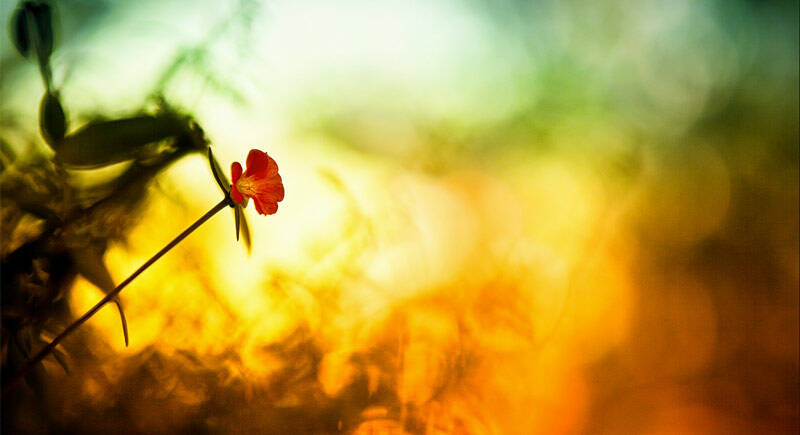 HANA Day 3: Biblical Practice of Hope
When Healing Gives Way to Hope
About ten years ago, Dr. Peter Cha was approached by 2nd and 3rd generation Asian American pastors serving in northern Virginia and Maryland area. They were concerned at the number of their seminary peers who were no longer serving in ministry after two to five years. They were concerned as well for themselves, who teetered often on the line of leaving ministry too. These young pastors wanted Cha's help in organizing a retreat for them to gather, with hopes to be mentored by older pastors and supported for longer ministry. Cha asked them to decide what theme or framework they particularly wanted to address in their time together. Anticipating topics such as "how to succeed in ministry?" or "how to be a vision-casting leader?" in Asian American contexts, Cha was surprised when the pastors called with their answer. Brokenness.
The young pastors asked for a pastoral and theological conversation on three types brokenness: brokenness in themselves, their congregations, and Asian American communities outside of their churches. They asked, how do we minister in these contexts with authenticity alongside meeting with God who is the source of our hope? Cha and some of his colleagues organized three modules as three to four day retreats, completed over 18 months.
The majority of the young pastors who gathered for the retreat grew up in predominantly white schools. They pursued theological education in seminaries where they continued to remain in the minority, surrounded by a sea of white faces and always remaining invisible in the kinds of questions, contexts, and theological inquiry which concerned their fellow peers. Yet, following seminary education, each pastor stepped into visible leadership of their churches, feeling incredibly inadequate to minister out of who they were, which was confused and broken.
Additionally, Cha discovered that with each of the pastors, they had experienced some sort of conflict with their parents due to language and cultural barriers or power dynamics between the generations. During the first module, Cha invited a counselor to facilitate group counseling sessions that were interactive. Gathering the pastors, the counselor invited each when they were ready to get up from their seat in the circle. They were invited to stand behind their chair, assume their father's voice, and introduce themselves to the group as their father. During the exercise, "a sense of ambivalence and unresolved conflicts flooded out," Cha recounted. Their unresolved wounds from tensions and conflicts experienced specifically in Asian American families were preventing them from ministering to their broken congregations. Through engaging and healing their own brokenness, the pastors could look at the pains of their congregations and surrounding communities with new eyes of mercy and justice as "wounded healers."
Cha suggested that Asian American pastors and churches need to regularly engage these concentric circles of reflections. How are we doing in our own family interactions around generational interactions? How does a church generate and facilitate that conversation for congregational and familial healing? How do Asian American pastors walk through healing for intergenerational wounds and invisibility in majority culture "so that as a witnessing we might be channels of God's grace and reconciliation to the world beyond us?"
Cha highlighted that it was by acknowledging the wounds and their sources, and lamenting the pain, that pastoral transformation can occur. Hope in the midst of brokenness did and can appear through this process. As Asian American pastors embrace God's healing in their lives, they become healthier leaders and more enabled to shape and lead healthy churches.