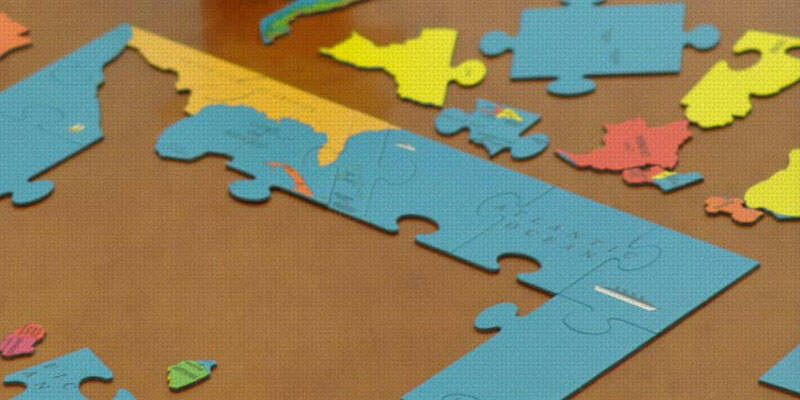 Migration and Global Mission Track Snapshot
Migration is an increasingly visible topic within mission conversations today. For example, in August 2012, the International Association of Mission Studies organized their 13th quadriennial assembly around the themes of Migration, Dislocation, and the Good News. Additionally, an increasing number of articles and books shed light on the migration of peoples as relates to rising and influential immigrant church presence in post-Christian contexts. The largest church in London is the Kingsway International Christian Centre, gathering over 12,000 worshippers weekly before relocating in 2006 to make space for the 2012 Olympics. The April 15, 2013 issue Time Magazine published a cover article highlighting the rapidly growing Latino churches that are transforming the face and heart of what American church looks like, worships as, and means to the rest of the world.
Given the reality and visibility of migration—forced most often by economic reasons, genocide and violence, and for family; or voluntarily sought for employment and education—one of the questions being asked at the HANA Consultation this week is, "How is God at work in the movement of us, of Hispanic and Asian American communities, to accomplish his mission of reaching all peoples with the good news of Jesus Christ?" Recognizing Latinos as the fastest growing demographic in the United States, and embracing the news that Asian American churches are growing and multiplying, this question of mission is foremost in the minds of pastors, theologians, and community thought leaders gathered here this week.
In order to explore the layers of experience and response to this question, Rev. Jeannette Yep and Dr. Juan Martínez have convened the Migration and Global Mission Track. Yet, rather than starting with data and statistics about migration and growing immigrant churches, the track began with stories. For each participant in the track, their faith has been significantly shaped through their deeply lived and felt experiences of dislocation, migration, and movement. Describing movement as "a natural part of life," group members recounted the stories principally of their parents coming to faith through the movement of their families. Whether looking for a cultural community in which to belong after moving to the United States, encountering a new boss who invited them to church, or receiving the Bible and prayer from a stranger met along the pathway of travel, a common theme emerged that each person's engagement in mission today was instigated by knowledge and memory of the central role migration played in their own coming to Christian faith stories. A further common theme was the place of prayer and evangelistic outreach of others to each participant. Most participants came to Christ through the active evangelism of someone sharing the gospel of Christ. Lastly, established immigrant churches provided support to their families upon arrival in their new country. The care and faithfulness of these immigrant churches folding the families into their communities demonstrated God's faithfulness and love for them.
Today, each track participant has the great privilege of working with many migrants and their communities across the United States who take seriously the corporate call to respond to God's care for them by reaching out to others with the gospel. Immigrant Hope is one such initiative that works to equip churches "to provide the hope of the gospel, help on the pathway to citizenship, and home in a church that cares for their needs." Evangelical Free Church Director of Hispanic Ministries Alejandro Mandes, founder of Immigrant Hope, has also collaborated to develop the EFCA's Gateway program, providing unique, language-specific theological education for pastors and leaders in urban and ethnic ministries. Gateway provides students the opportunity to be credentialed with the EFCA.
The gospel-centered fruit among the HANA communities is already significant in the landscape of American Christianity. If the current reality is any indication, God is in the business of using Hispanic and Asian Americans to empathize, identify with, care for, and effectively reach and disciple new immigrants in their midst.
Each track will prepare a chapter to be published in a book forthcoming from the HANA Consultation, to be edited by Dr. Peter Cha and Dr. Juan Martínez.